50% OFF & FREE Examples
How to get Free examples and 50% off for your first order? Please follow the instructions:
50% OFF for Your First Order
Your good experience is highly important and is what we care about. We believe that good things people will not refuse to buy again. So we offer 50% off for your first order. Please use code: F50 at check out. The discount code can be applied for your order over $99 USD. The event will end at June 30, 2021.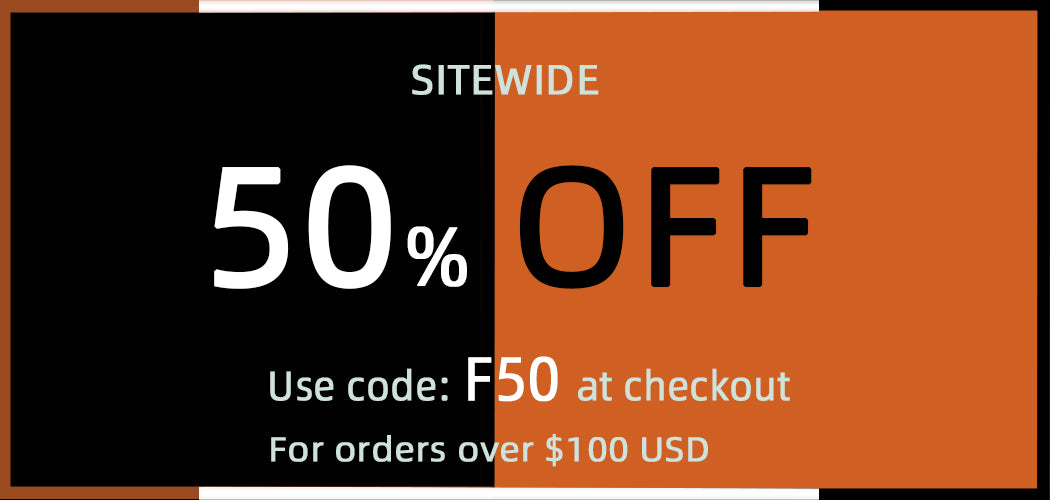 FREE Examples
To make your experience better, we believe you want to taste before buying it. So don't worry to buy, we guarantee you free examples for different kind of tea leaves that you expect to try.
How does it work? First, add those tea examples to your shopping cart and go to checkout. Next, you will pay for the examples order, but you are not really being charged. When you tasted the examples and come back to buy those you love, we will refund all the money of the examples order. The refund will be made when you placed a new order and reach us to request a refund.
Don't forget to share this exciting news to your friends.